The Sabri Ülker Center is unraveling the mysteries behind metabolism
• Since it was established at the Harvard T.H. Chan School of Public Health in 2014, the Sabri Ülker Center has been carrying out discoveries that cause great excitement in the science world.

Assoc. Prof. Furkan Burak, M.D., one of the Turkish doctors at the center, has discovered a new hormone that directs the liver to produce sugar, and has developed a molecule to make it possible for this hormone to be used for treatment.

Asst. Prof. Ebru Erbay, M.D., who previously worked at the center and has now returned to Bilkent University, has demonstrated the effectiveness of the previously discovered group of fatty acids called lipokines in combatting cardiovascular diseases and its underlying mechanisms.

The Advanced Imaging Lab, established at the center in November 2016, offers almost tomographic, instantaneous imaging of movement within a cell in the minutes after food enters the body. In this way, the effects of food and the metabolic changes that result from disease can also be detected.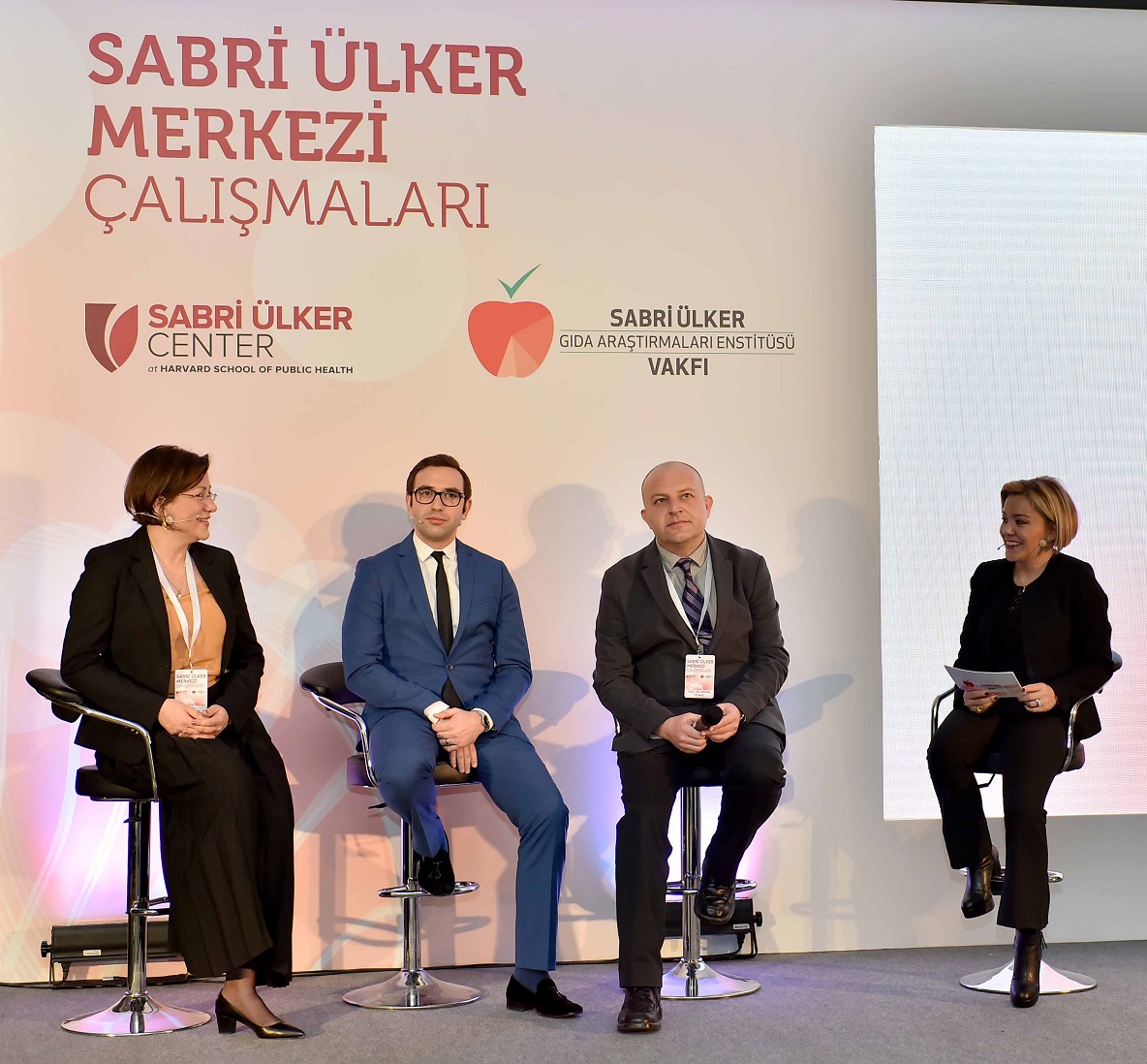 The Sabri Ülker Center was opened two years ago thanks to a collaboration between Yıldız Holding and Harvard University, and works on projects that are appreciated worldwide. Headed by Prof. Gökhan Hotamışlıgil, M.D., Ph.D., the center is a unique working environment and scientific base for Turkish students and scholars. That most of the research and discoveries of the last year were conducted by Turkish students proves that this is so.

The discoveries and activities of the Sabri Ülker Center in 2016 were shared with the Turkish scientific community. At meetings hosted by the Sabri Ülker Foundation, Prof. Hotamışlıgil, and three of his students, namely Assoc. Prof. Furkan Burak, M.D., and Asst. Prof. Ebru Erbay, M.D., and Assoc. Prof. Erkan Yılmaz, Ph.D., explained last year's activities and important discoveries firstly to a group of Turkish scientists and then to a large group of members of the press.

The meeting was attended by Yıldız Holding Chairman Murat Ülker, Yıldız Holding Vice Chairman Ali Ülker, pladis Turkey President and Managing Director Mete Buyurgan, Yıldız Holding Global Legal Affairs President İbrahim Taşkın, Yıldız Holding Global Chief Communications Officer Zuhal Şeker, Sabri Ülker Foundation General Manager Begüm Mutuş, and Prof. Gökhan Hotamışlıgil, M.D., Ph.D., along with notable names from the scientific world.
 
Ali Ülker: We will continue to generate benefits for society in our fields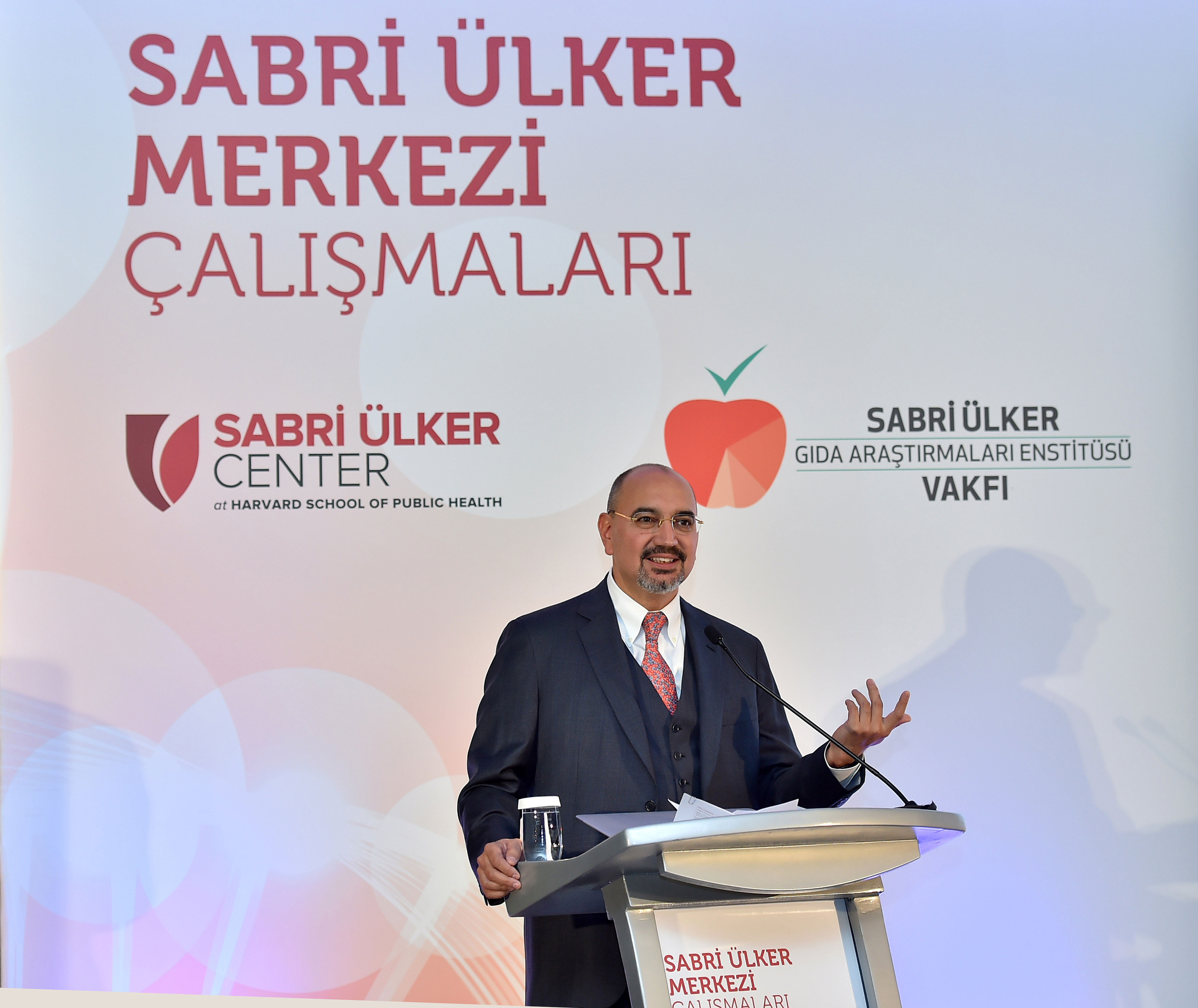 Yıldız Holding Vice Chairman Ali Ülker made the opening speech of the meeting. Emphasizing the importance of contributing to health and the future of society, Vice Chairman Ülker explained, "The scientific investment we made in 2014 has provided support to a Turkish researcher who has since carried out indispensable work at the world's most established science center, in addition to the Turkish scientists working with him. As a food company that has earned a significant place in the global arena, we proceed on our journey with firm steps, continuing to benefit society in all the fields we operate in through the investments we make in public health, with a particular focus on Turkey."
 
Two important discoveries that have excited the science world
The Center's principal investigator Prof. Hotamışlıgil pointed out that since its very first day, the Sabri Ülker Center has been working for the future of public health. He noted that the research conducted at the center can be accepted as the cornerstone for work on the prevention of significant diseases. Sharing exciting and as yet unpublished developments with the scientific community, Prof. Hotamışlıgil said, "We thank the Ülker Family for providing us this opportunity," before drawing attention to two noteworthy discoveries made at the Center last year.

"Two Turkish doctors trained at the Sabri Ülker Center made sensational discoveries in 2016. Furkan Burak, one of the Turkish doctors at the center, found a new hormone that instructs the liver to produce sugar. The associated molecule was discovered 30 years ago, but its hormonal function was unnoticed and therefore overlooked.

Furkan detected a brand new function of this hormone. It normally leaves the fat, travels to the liver, which it orders to produce sugar. The levels of this hormone are very high in people with diabetes, heart disease, and obesity. Therefore, preventing this increase gives us the opportunity to create new treatment possibilities for diabetes and heart disease. With his last study, Furkan proved his hypothesis. His article was published in 'Science' and has attracted great interest."
 
Trained at the center before establishing her own lab
Another remarkable name of the meeting was Ebru Erbay, M.D., who was trained at the center before returning to Turkey to establish her own independent laboratory at Bilkent University. Erbay completed a project after studies conducted with her own group that demonstrates the positive effects on heart disease of the previously discovered hormone lipokine, a fatty acid. Her research shows that lipokine, also found in food, can significantly prevent heart and vascular diseases when used orally in experimental subjects with very high cholesterol. Ebru's work was published in Science Translational Medicine and shared with the scientific community.

Hotamışlıgil said of this discovery, "This study confirms the principle that this molecule can be safely used as a protective or therapeutic agent to prevent high cholesterol and inflammation. This shows us that if we can integrate 21st century science into food science, there will be huge gains. There is a vast area that has not yet been thoroughly examined, so even the smallest amount of progress has the potential to make a great contribution to public health. As Hippocrates said, 'Let food be thy medicine and medicine be thy food,' and maybe this is what the 21st century will explore."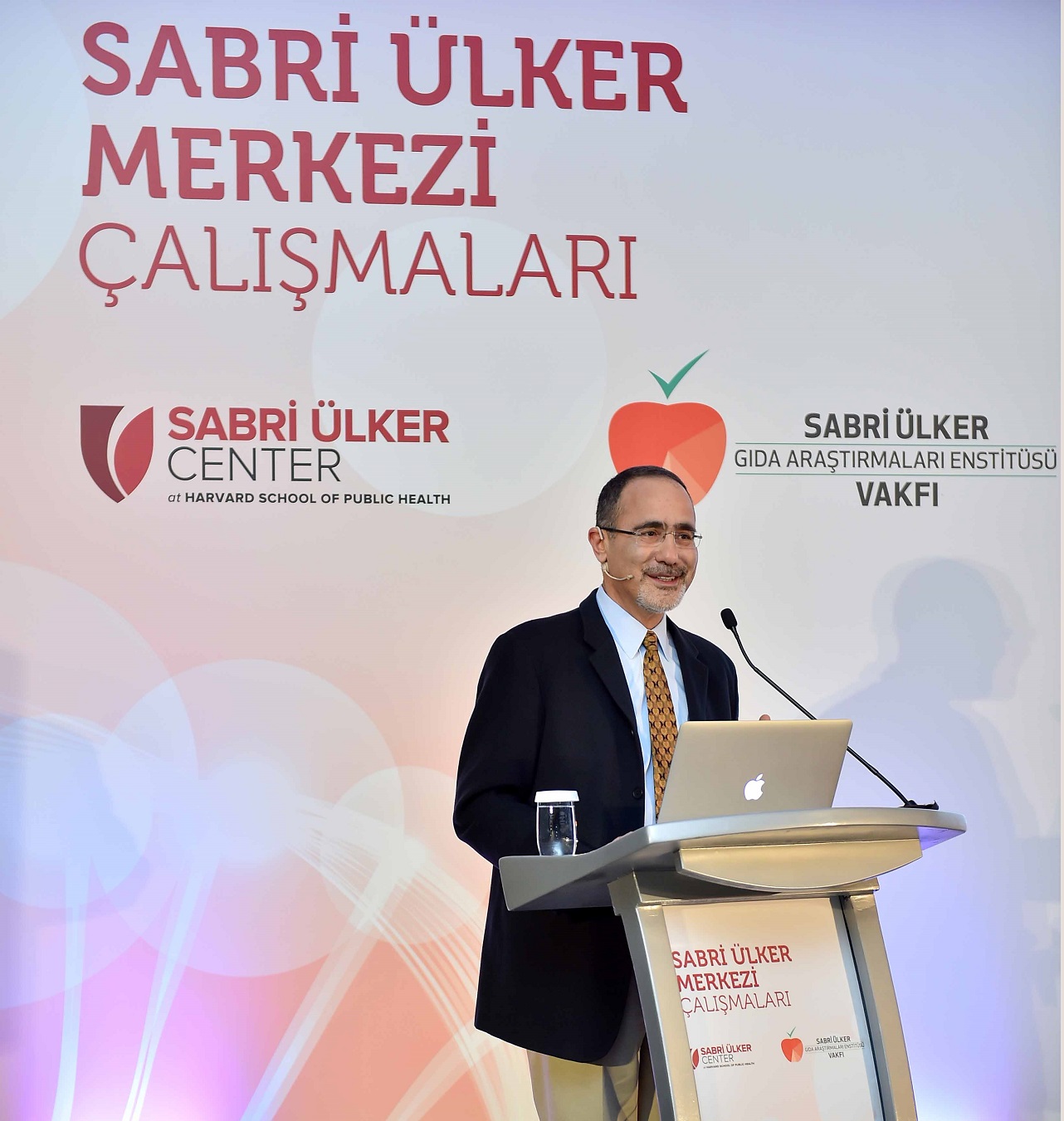 2016 Sabri Ülker Center Metabolism and Life Symposium

2018 Sabri Ülker Center Metabolism and Life Symposium

Academic Meeting