Prof. Dr. Hotamışlıgil Inspires the Nutrition Leaders of the Future:
Do Not Be Afraid to Make a Mistake!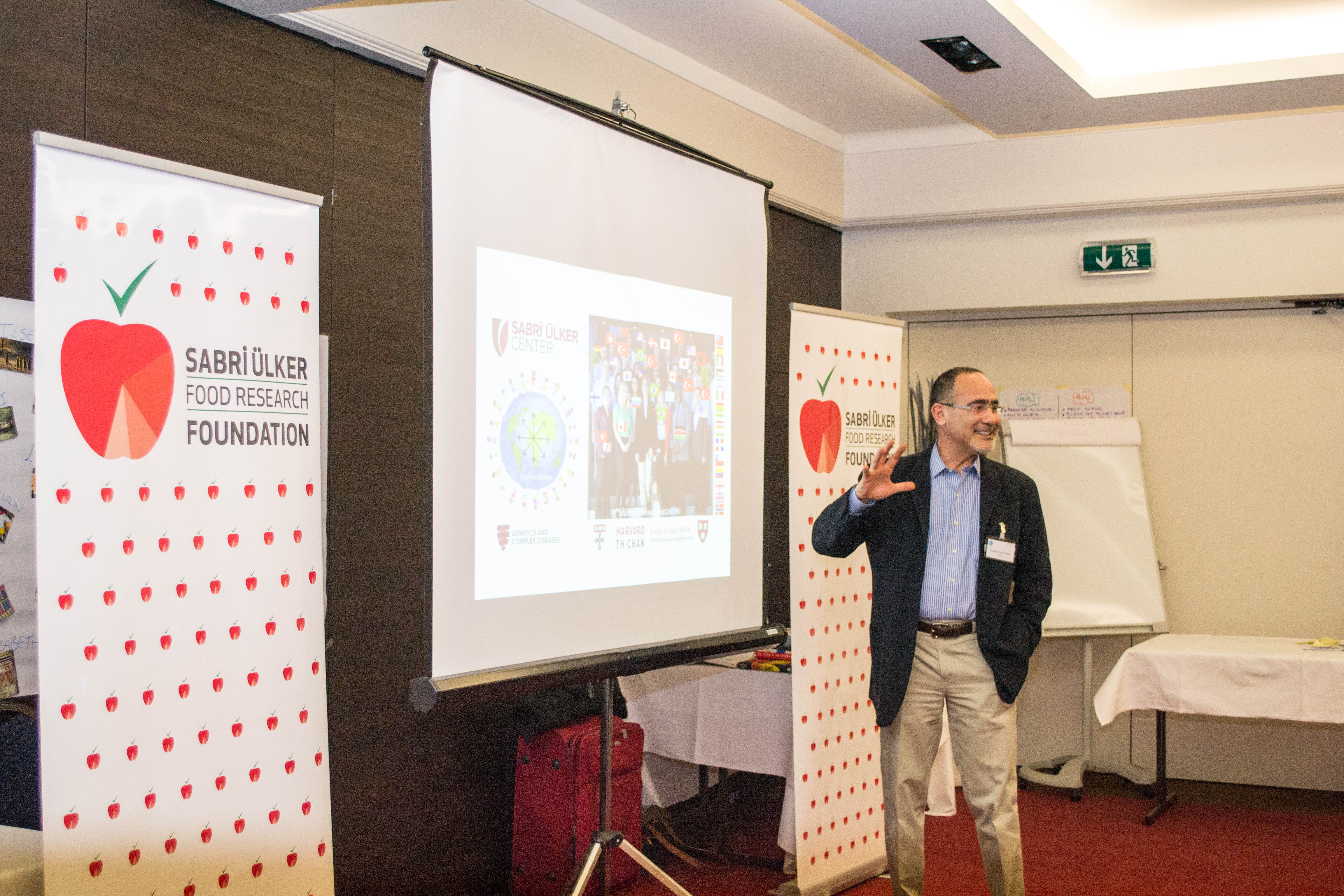 The European Nutrition Leadership Platform (ENLP), founded in 1994, is a strong, independent network open to all European food and nutrition experts. More than 230 institutions and organizations, more than 750 food and nutrition experts are members of the network. (http://www.enlp.eu.com) ENLP, funded by sponsors from the European food industry, is also a part of the Global Nutrition Leadership Platform (NLP).
In order to improve the food and nutrition experts' leadership and communication skills, ENLP is organizing two seminars named ENLP Essentials and ENLP Advanced. In these seminars, experts on their field are sharing the latest developments in nutrition, their own works and career journeys. The "ENLP Advanced Seminar" that the Platform held in Luxembourg between March 21 - 25, 2018 includes trainings for administration and leadership skills for the managers and academics in the nutrition, food and health fields; public institutions and non-governmental organizations and companies.