The Balanced Nutrition Education Project was presented as a best practice example at the British Nutrition Foundation's 50th Anniversary Conference!
The Sabri Ülker Foundation was the only Turkish institution invited to a conference held by the British Nutrition Foundation (BNF) to its 50th anniversary at the British Library in London on April 27.
The Balanced Nutrition project attracted a great deal of interest at the event. It is Turkey's most sustainable and comprehensive nutrition education initiative, and was launched in 2011 as a collaboration between the Sabri Ülker Foundation and the Ministry of National Education.
The BNF was founded in 1967, and is one of the world's most established nutrition institutions. As part of its 50th anniversary, it hosted an important conference titled, "Talking about the next generation: Nutrition in school age children." The Sabri Ülker Foundation, as BNF's only partner institution from Turkey, was among the guests.
In the session "Good Practice Case Studies," Prof. Julian Stowell, Ph.D., a member of the Science Committee of the Sabri Ülker Foundation, explained the Balanced Nutrition Education Project and shared its positive impact as reflected in children's eating habits.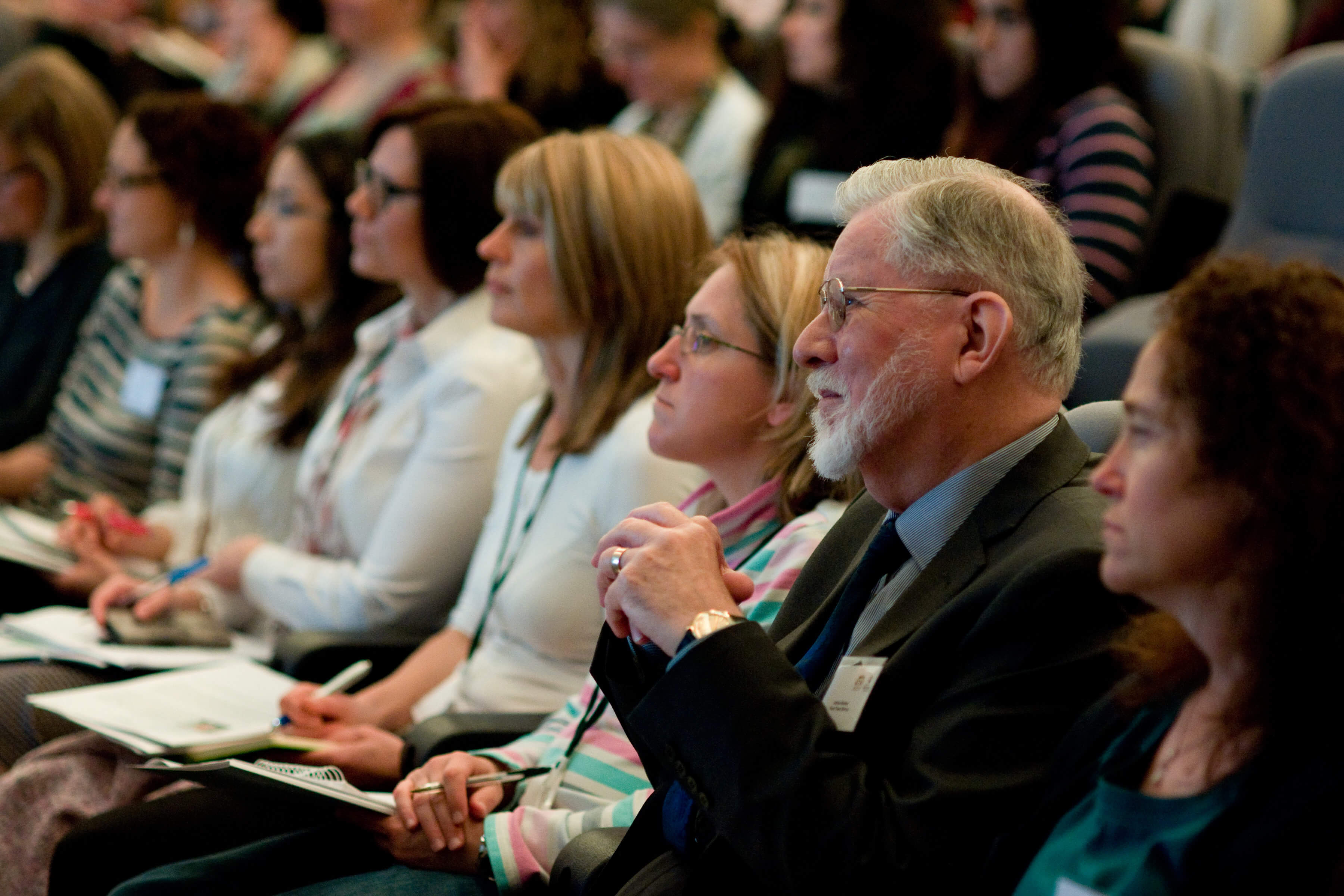 Balanced nutrition education in childhood for healthy generations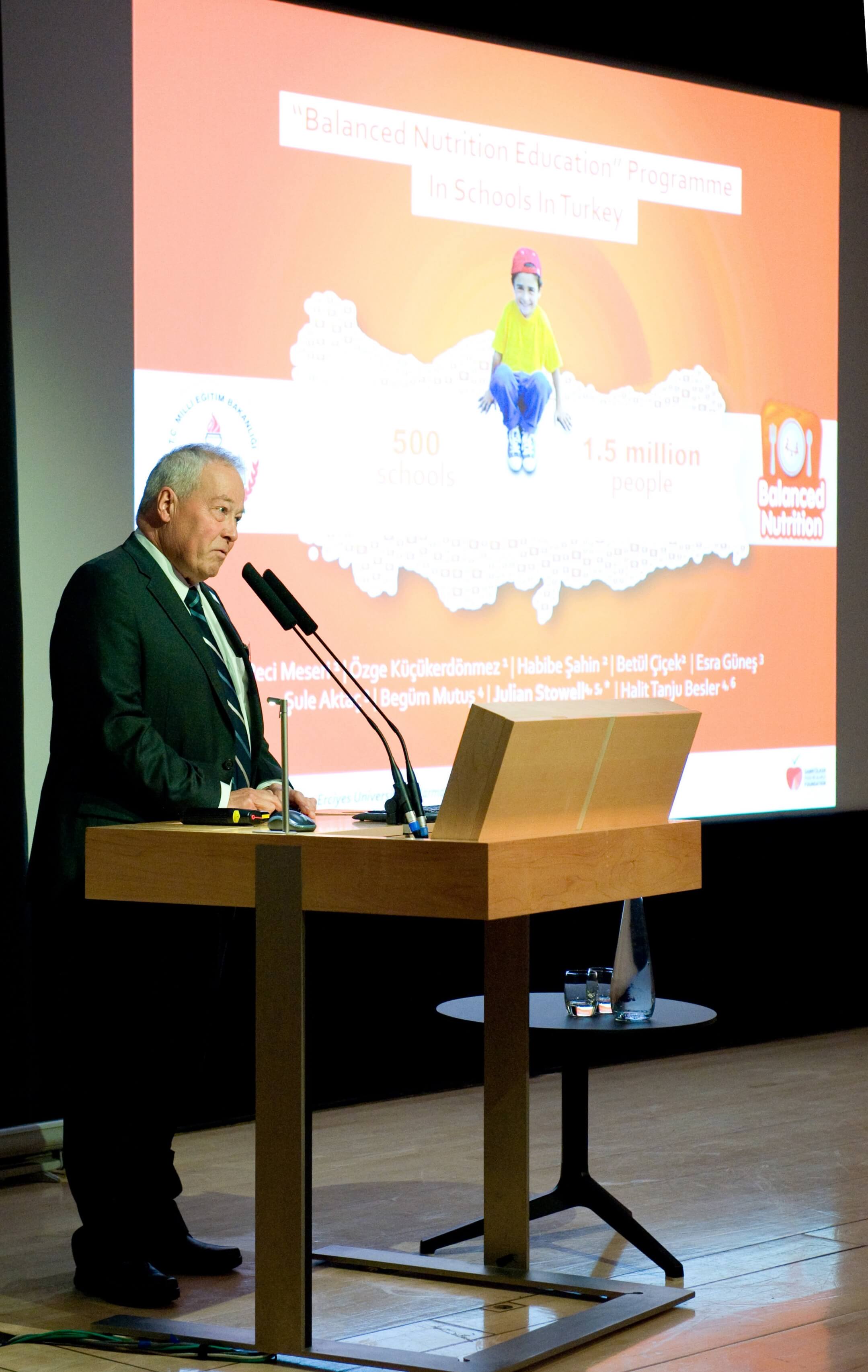 Prof. Stowell pointed out that the majority of Turkish children between the ages of 7 and 8 are overweight, underweight or stunted, and noted that some adults also have insufficient and unbalanced diets.
He drew attention to the necessity of raising public awareness and offering education from an early age in view of the global health problems caused by inadequate and irregular nutritional habits. Prof. Stowell then emphasized that the Balanced Nutrition Project is hugely important, as it is setting standards for the principles of balanced nutrition childhood education. Notably, the results of the project, which compare habits from before and after the program, are promising. "As a result of the education program, children's consumption of legumes, leafy green and other vegetables, eggs, fruit, and milk and other dairy products have increased. Similarly, the significant increases in the frequency of children engaging in sports activities is promising as the project can be expanded and included in every school curriculum," he said.
An exemplary initiative: The Balanced Nutrition Education Project

The Balanced Nutrition Education Project, Turkey's most comprehensive and sustainable education project yet, was launched in collaboration with the Ministry of Education with the goal of raising healthy generations. The program educates children about balanced nutrition and healthy lifestyles. Now in its sixth year, it has reached out to 1.5 million children, parents, and teachers at 500 schools across 10 provinces. At the beginning of the 2016–2017 academic year, the program was expanded to include pre-schoolers and first graders, in addition to second, third, and fourth level students. Educational materials from the project can be downloaded for free from www.yemektedenge.org